"I'm just mediocre."  I overheard her say. "Yes, I'm good at a few things but not great at anything."  
WHAT?
I'm supposed to do something that would change her mind.  
I'm supposed to help her find her greatness.
I'm her mother for goodness sake.  
And then the tv flashed news of the college entrance scandal.  Parents doing whatever it took to make the world see their child as something other than mediocre.  
At that point, I realized it's okay to be average some days.  Average is nothing to be ashamed of. Average is what the world makes all decisions about.  Heck, they spend thousands of dollars every year doing a census to find out what our country's averages are.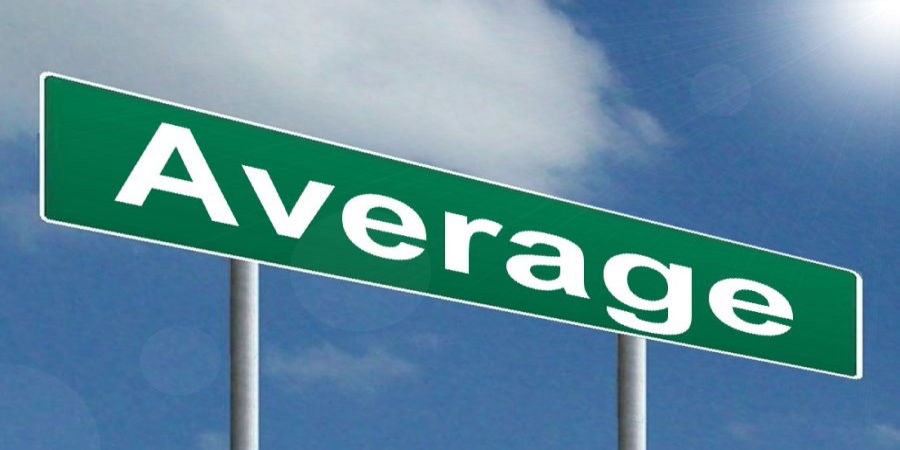 And then she did something not average.  
She went and planned a week for her peers and the students at my school.  
A whole week of spreading 'niceness'.  
A whole week of being anything but mediocre. 
DUDE. be nice Week was born.  A time to change the routines of our lives and focus on devoting ourselves to spreading 'niceness' in our schools and communities.  
Too often school programs designed for positive change focus on 'ANTI' something-
But not this week.
This week was all about being  'FOR' nice.
So my girl started planning.
She planned for us to have conversations about what 'being nice' truly meant, activities that promoted niceness and ultimately provided an opportunity for her peers and 10 and 11-year-olds to take a lead in their school and community.  
Not mediocre.
Each day we focused on a different area of 'niceness'.  
Dude. be nice
Dude. be kind
Dude. be thankful  
Dude. be grateful
and
Dude. Be willing
We wrote notes of gratitude, said something nice, learned a new name, appreciated those around us, and sat by someone new at lunch.  
Not your average week at school.
So today sweet girl, I'll let you say you are average, mediocre, common, ordinary, everyday adequate.  
Because some days you are EXTRAORDINARY!